continuously improving skills
Every single one of our exceptional and driven team members at Matleng has been hand-picked and carefully evaluated to ensure that they add value to our business and share our vision. In return, we offer an exciting and challenging career with many opportunities for professional and personal growth. Our foundation is built on having respect for each other, always acting with integrity, having fun, continuously seeking ways to improve our skills, lifting others, and encouraging super teams.
Leading the team is a highly-experienced and diverse group of people who share a passion for solving energy challenges that benefit all stakeholders. The formidable leadership team consists of the company's founders and an exclusive group of visionary and tenacious individuals. Their tremendous enthusiasm, commitment and skill light the way for the company to achieve excellence and accomplish its goal of being the leading specialist in delivering innovative business and energy solutions.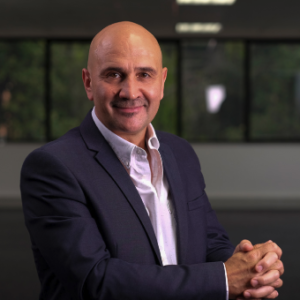 Successful businessman and co-founder of Matleng Energy Solutions, Corrie is also an experienced engineer, dedicated mentor and visionary leader. He holds directorships on various Boards, most notably as Chief Executive Officer of Matleng Energy Solutions.
A young entrepreneur with demonstrated experience working in Technology, Construction and Energy. Iman holds an MBA, along with various other business management qualifications and is currently serving on the Board of Directors of Matleng Energy Solutions.